MY WEEKEND...
My best friends (aka My Parents) came up to see me this past weekend and surprised me by bringing my nephews, Chito (age 8) and Noe (age 6), with them! Here's a few pictures from our adventures:
I took the train out to Salinas (where my Dad's side of the family lives) and my parents picked me up from there. This shot is from inside the Amtrak station at Jack London Square in Oakland.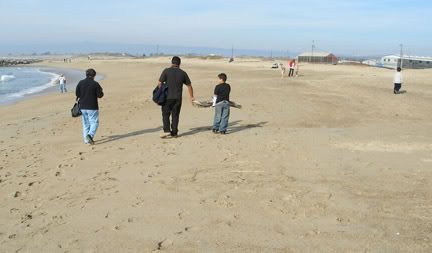 We went to eat at
Phil's Fish Market
in Moss Landing. I could never fully be a vegetarian because of the cioppino (seafood stew) they serve at this place. It's one of my favorite dishes ever! I was too busy eating to take a picture of it, haha. After we ate, we went for a walk on the beach.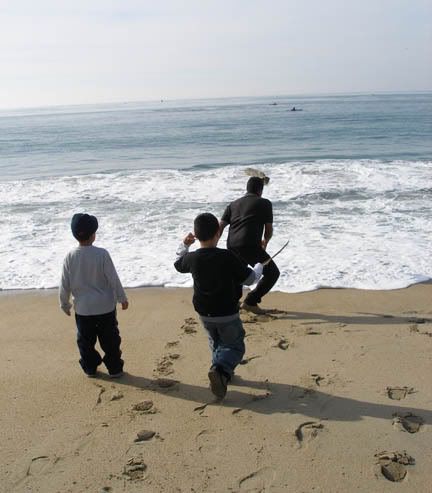 My dad's a big kid. My nephews asked him to chuck a log into the water...and he did, haha. We all had fun playing at the edge of the water.
I have a thing for
odd looking vans
.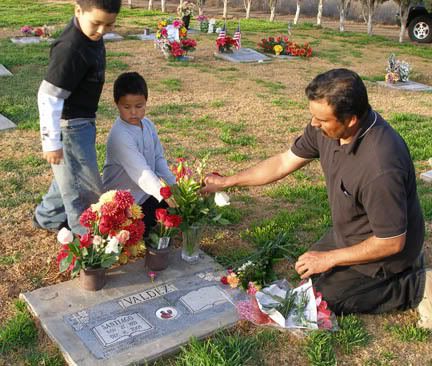 We stopped by my grandfather's (Papa Chago) grave. My nephews helped my dad put flowers on the headstone...I hadn't been there in a while. He passed away in 2003, right before I came out to SF.
After this, we went out to see my grandma (Mama Carmen) and my aunts and uncles.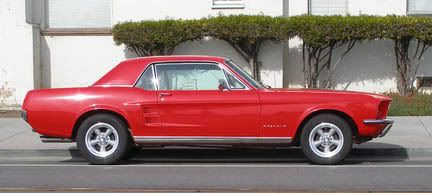 Sunday we made our way out to Santa Cruz. My nephews had memorized Wilson Pickett's "Mustang Sally" and were singing it to me...and then we saw one! "A 1965..."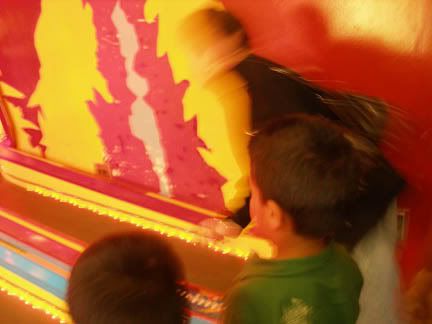 We went to the Santa Cruz Boardwalk and went nuts in the arcade. Here's my Mom playing ski ball. She loves it!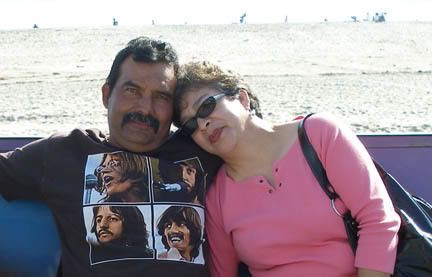 We were all tired at the end of the day but they still had to drive me up to SF. They brought me oranges from their backyard and a bunch of other treats...and a new coffee maker! My parents are too damn awesome. Thanks for the boost of energy before the semester dudes! Love you ("times infinity")!